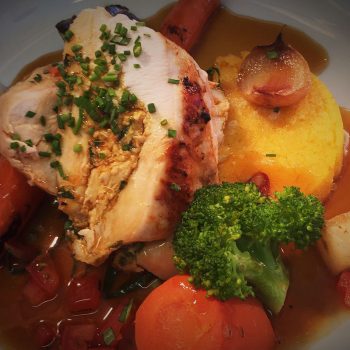 Home ready meals service now available. Click here to find out more.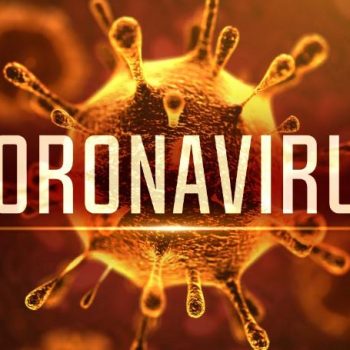 Dear Customer, The health and well-being of our customers and staff is always our top priority. We have increased measures to help prevent the spread of the coronavirus (COVID-19). We are doing everything…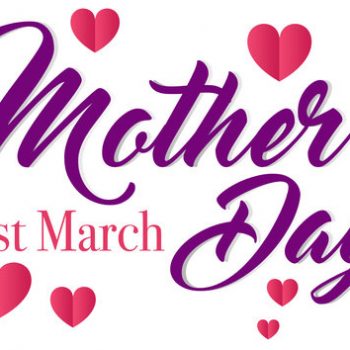 Mother's Day bookings now being taken by telephone. View a sample menu here.